Martini
I made one.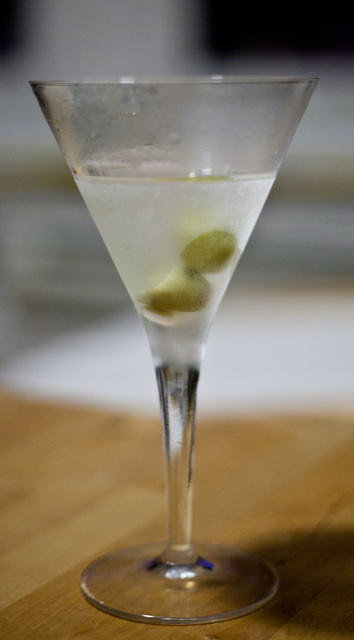 I have developed a taste for them. Hendrick's has a nice floral flavor; do try it. It also makes a fine gin & tonic.
I store the gin and a couple of glasses in my freezer. Rather than the IBA dry martini recipe, I've made the last couple like this:
Get your vermouth.
Retrieve gin and appropriate number of glasses from freezer.
Pour a smidge of the vermouth into the glass; swirl.
Pour sufficient gin into the glass. Swirl a bit more.
Replace gin and fresh glasses in freezer.
Plunk in a couple of olives.
Enjoy.
For a very different gin, try Blade Gin; its flavor is spicy rather than juniper.
Switching from RSS to Atom
It was a pleasant surprise recently to get an email from a stranger; I thought those days were long gone on this modern spammy Internet.
He had some questions about setting up Loathsxome, which I was happy to answer, once I actually dug back into my blog to remember how it was all set up. That reminded me that I'd intended to switch from RSS syndication to Atom (just like ams). He sent me the templates and flavours I needed, but they depended on updates to loathsxome, some of which hadn't yet been pushed to github.
It's up-to-date now, though, so anybody who's interested should get the latest version.
In slightly different news, I haven't been printing for a little while, so I haven't had too much to write here. Will that change? Who ever knows? Stay tuned to find out :)
Makin'...
pizzas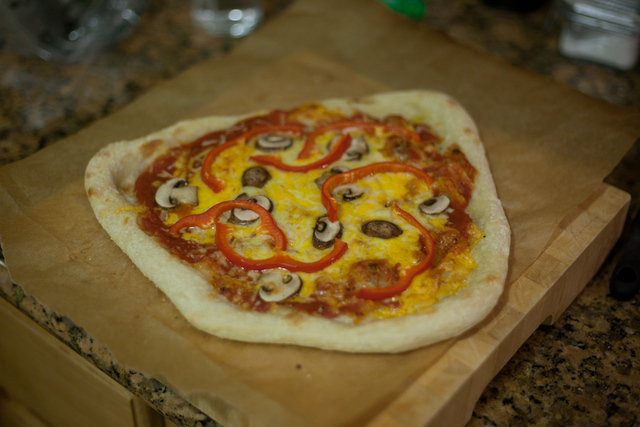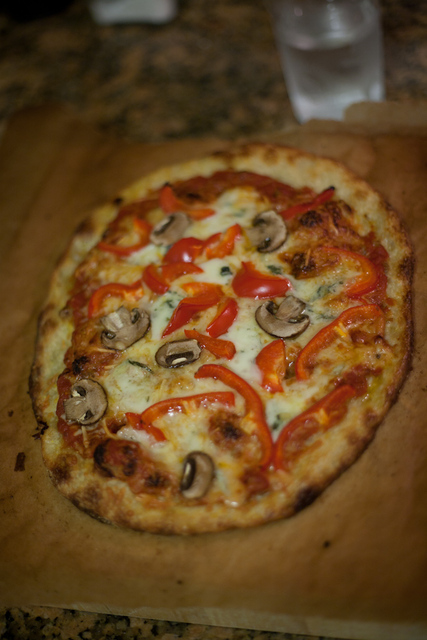 and prints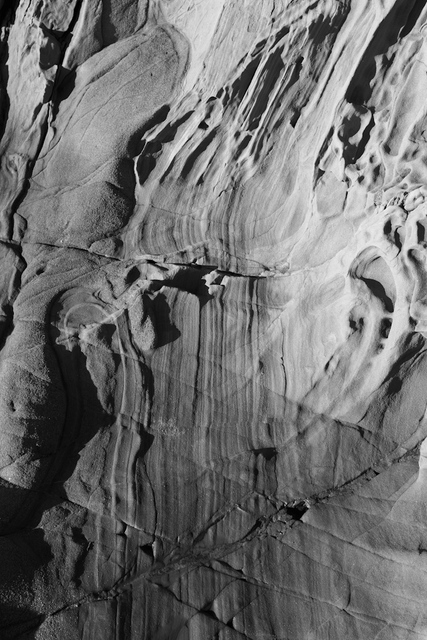 .
I finally decided to buy myself a stand mixer, and I'm glad I did: When I tried to make bread in the past, the initial mixing was always my least favorite part of the whole thing, since it hurt my hands a lot; by comparison, kneading was a doddle (I thought). I tried making pizza following Peter Reinhart's recipe from The Bread Baker's Apprentice, and that eventually wound up a dismal failure - dough that tore and wouldn't stretch or, ultimately, was just a gray gluey mess. Talking to a friend of mine, this is probably because it was underkneaded; but now, using this mixer... It's so much faster and easier. I used too much yeast, so it winds up really bubbly,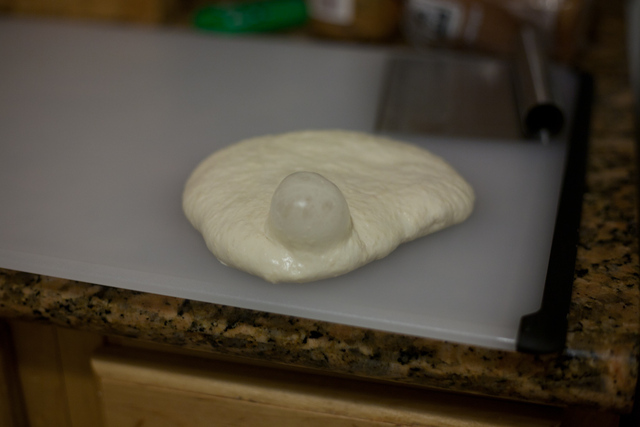 , but nonetheless it actually hangs together and is nice and stretchy, and is nice and holey once baked.
The print's not bad either, but the blacks aren't quite deep enough - a fault of the luster Epson paper I used. Still, it's the largest I have, and I think this image wants to be larger rather than smaller.
Validating the feed.
I noticed today that my feed didn't validate. So I updated the format to RSS 2.0 and added a new plugin to correctly set the <category> element from the directory path before the post name. Then I took the named anchors out of the HTML story template (I don't think I ever used those) - so the RSS and HTML pages each validate now. Woo for syntactic correctness!
Then I fixed the warning about HTML in title tags (ugh, v2.0 of RSS is really underspecified) and about the relative URL I used for an image link, which fixed the feed validator's interoperability complaints.
Pizza wheel marks...
Nope. Shimming didn't help: No marks, but the last few inches of the print are ruined.
Wonder how people do this and still print close to the edge of the paper.
Another note on settings:
For Hahnemühle Glossy FineArt Photo Rag© Pearl, use the Ilford profile.
Looks like my printhead is busted; other people's alignment sheets don't have that pale line with the black line right below it. So another is in order... However first I'm trying to solve my pizzawheel problems by shimming the wheels up a bit. That worked with Epson's ultra glossy SCSI-3 with sprinkles but seems to have failed with aforementioned HPR... I will try again and pay slightly closer attention this time.
I never write the settings down.
So this time I am.
I've gotten decent results printing on Harman's Gloss FB Al wth UT14. I'm pretty sure I just used the Ilford Gold settings: The n-1-nca profile and driver settings for gloss papers (ultra premium presentation matte, ICM [that is, ColorSync in MacSpeak], and no color adjustments). But maybe this will result in a horrible mess of ink drying on the paper surface as I've seen a couple of times on Hahnemuehle Photo Rag Pearl.
And why do I always print at midnight? Jeez.
Anyway, with the print half-out of the printer, it looks like that was the right choice.
More about the gamut warning.
So I've been working on smoothing the haze in the sky above the city. The first thing I did was go back to Lightroom for a version of the photo that had not been autotoned - pushing the exposure up and then dragging it back down worsened the banding considerably. But the sky and water were too dark, so I wanted to drop them closer to black. I added another curves adjustment layer, magic-wanded the haze, and applied a gradient to it in the layer mask - and it looks pretty good.
So I went ahead and printed a strip, which is good. Then I toggled the gamut warning and noticed that the curve had taken most of the bridge tower out of gamut. But the printout looked fine, even compared to other prints which I know are in gamut. So what the heck?
Andrew Rodney says that these days the gamut warning is pretty useless, so I will probably not use it anymore.
A word on getting back into gamut.
A friend of mine asked for a print of the GGB tower: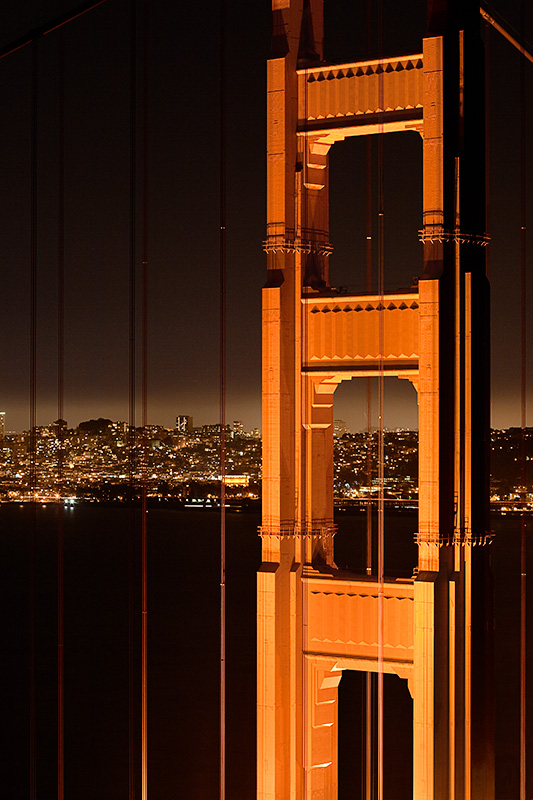 So I've been working on one. One thing I tried when dealing with getting this image into gamut was using Photoshop's select by color range to select out-of-gamut colors. But after making a proof print last night, I found a lot of areas that looked like crap because the selection hadn't been feathered at all, resulting in lots of ugly gnarly edges.
Sharpening's kind of proving to be a hassle, too - ugly artifacts in both some of the fine detail and the smooth tones in this image. Trying to fix that noise is leading to some posterization, too. So, yet more work ahead.
RSS feed, take four.
The real bug: escaping $url multiple times. The leading tilde in "/~mike/blog" was first escaped into %7E, and then into %257E, and then into %25257E... Etc. Adding a new post prepended another %25 to all the old posts' URLs, so the readers considered them new.
So I moved the entity encoding regular expressions and encoding of $url to before the foreach my $entry loop. That seemed to fix it... Except it didn't work in FireFox, because FireFox fetched the blog as "/%7Emike", which is correct according to the standard, but of course loathsxome escaped the leading percent, and everything was "/%257Emike/". So setting my $url explicitly was part two of that fix.