Makin'...
pizzas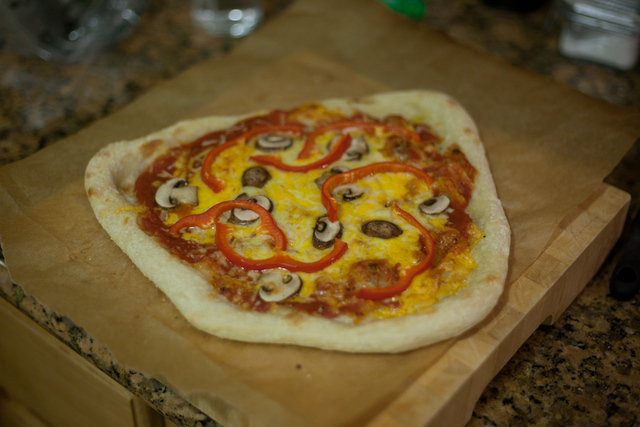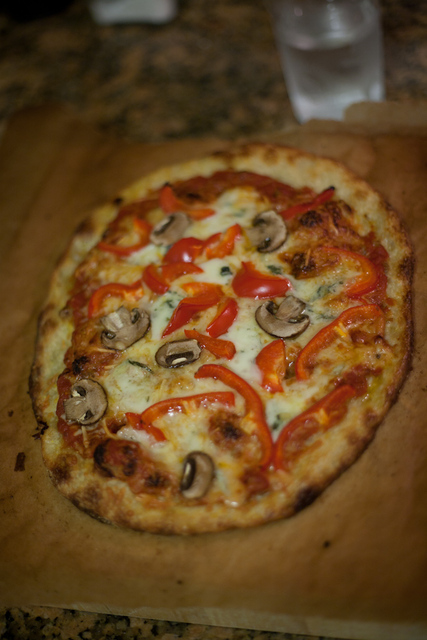 and prints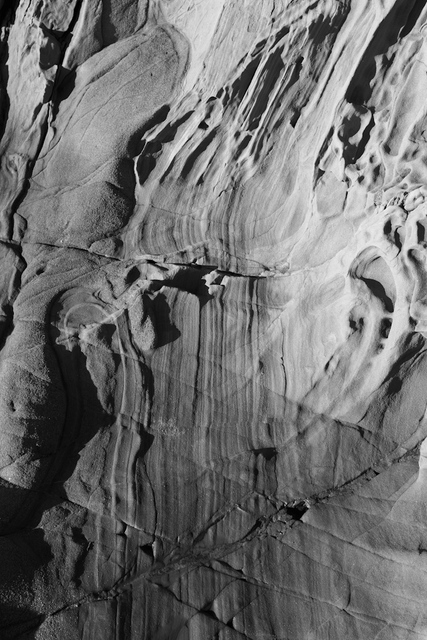 .
I finally decided to buy myself a stand mixer, and I'm glad I did: When I tried to make bread in the past, the initial mixing was always my least favorite part of the whole thing, since it hurt my hands a lot; by comparison, kneading was a doddle (I thought). I tried making pizza following Peter Reinhart's recipe from The Bread Baker's Apprentice, and that eventually wound up a dismal failure - dough that tore and wouldn't stretch or, ultimately, was just a gray gluey mess. Talking to a friend of mine, this is probably because it was underkneaded; but now, using this mixer... It's so much faster and easier. I used too much yeast, so it winds up really bubbly,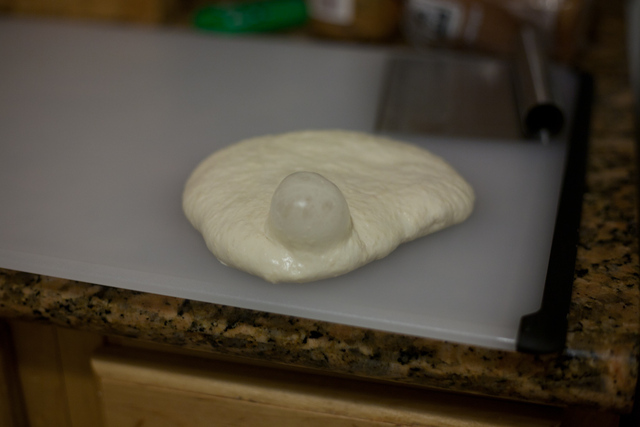 , but nonetheless it actually hangs together and is nice and stretchy, and is nice and holey once baked.
The print's not bad either, but the blacks aren't quite deep enough - a fault of the luster Epson paper I used. Still, it's the largest I have, and I think this image wants to be larger rather than smaller.